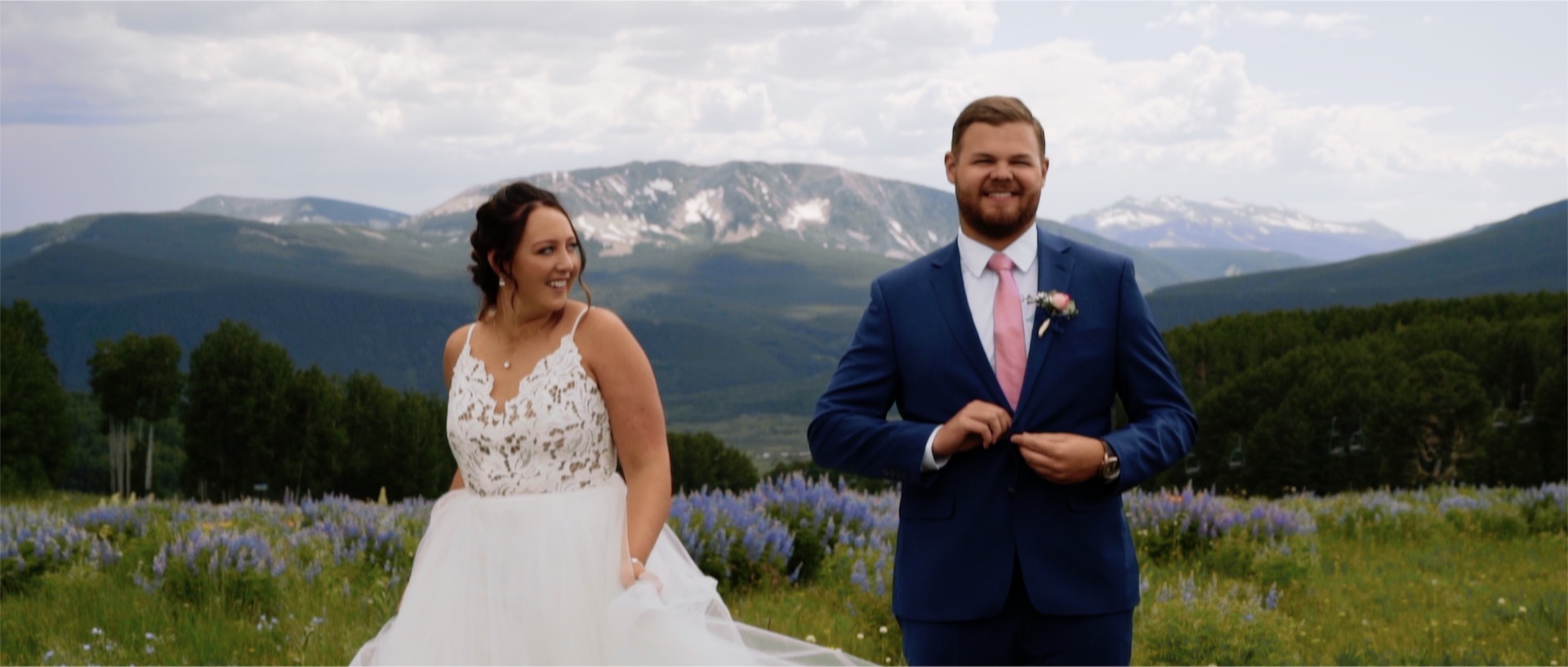 Indiana natives Sam & Allie left home and headed west for a breathtaking destination wedding in Crested Butte, Colorado.
One of the most emotional worship sessions during a ceremony on the west cost of Kailua-Kona, Hawaii.
Romantic love + passionate vows + four-legged ring bearers + an ice-cream truck = an unforgettable wedding.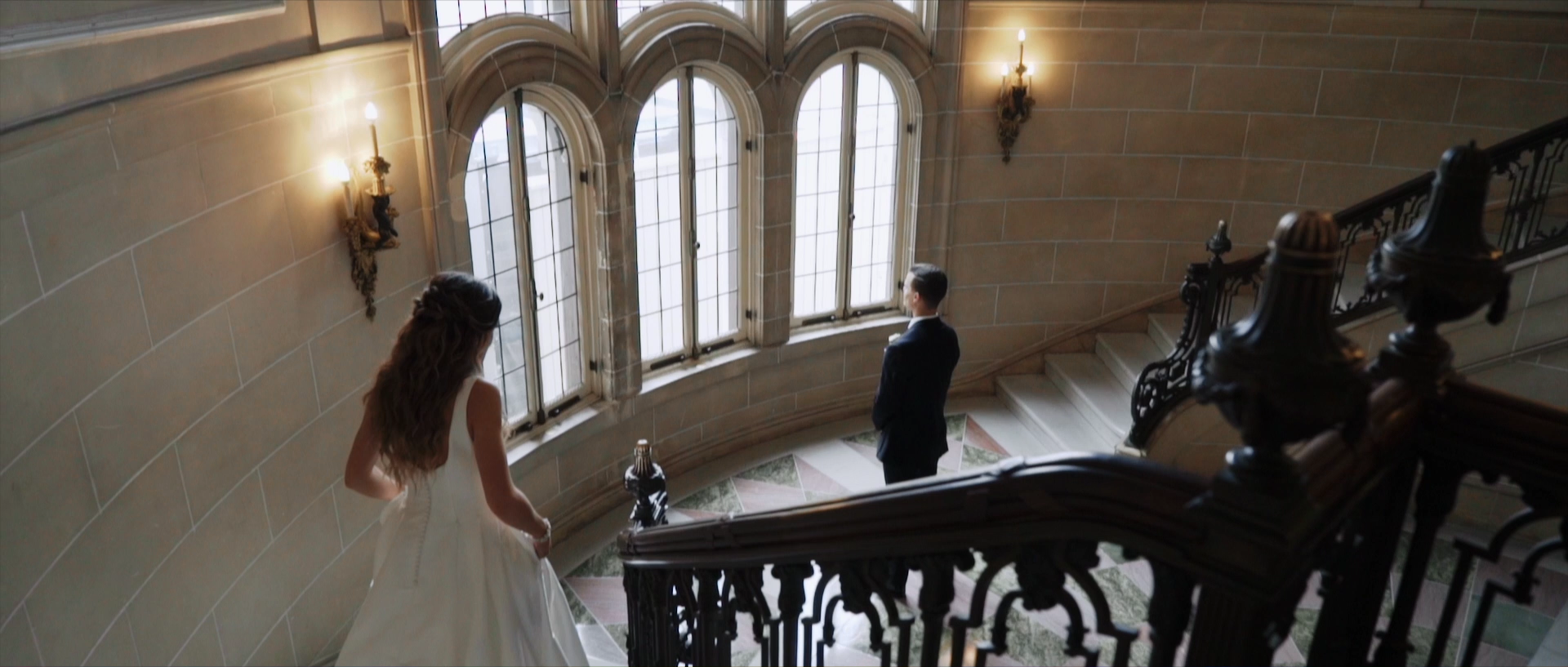 An enchanting wedding at The Armour House in Lake Forest, IL. Tate and Brooke's passionate vows make it so easy to get roped into their story of love.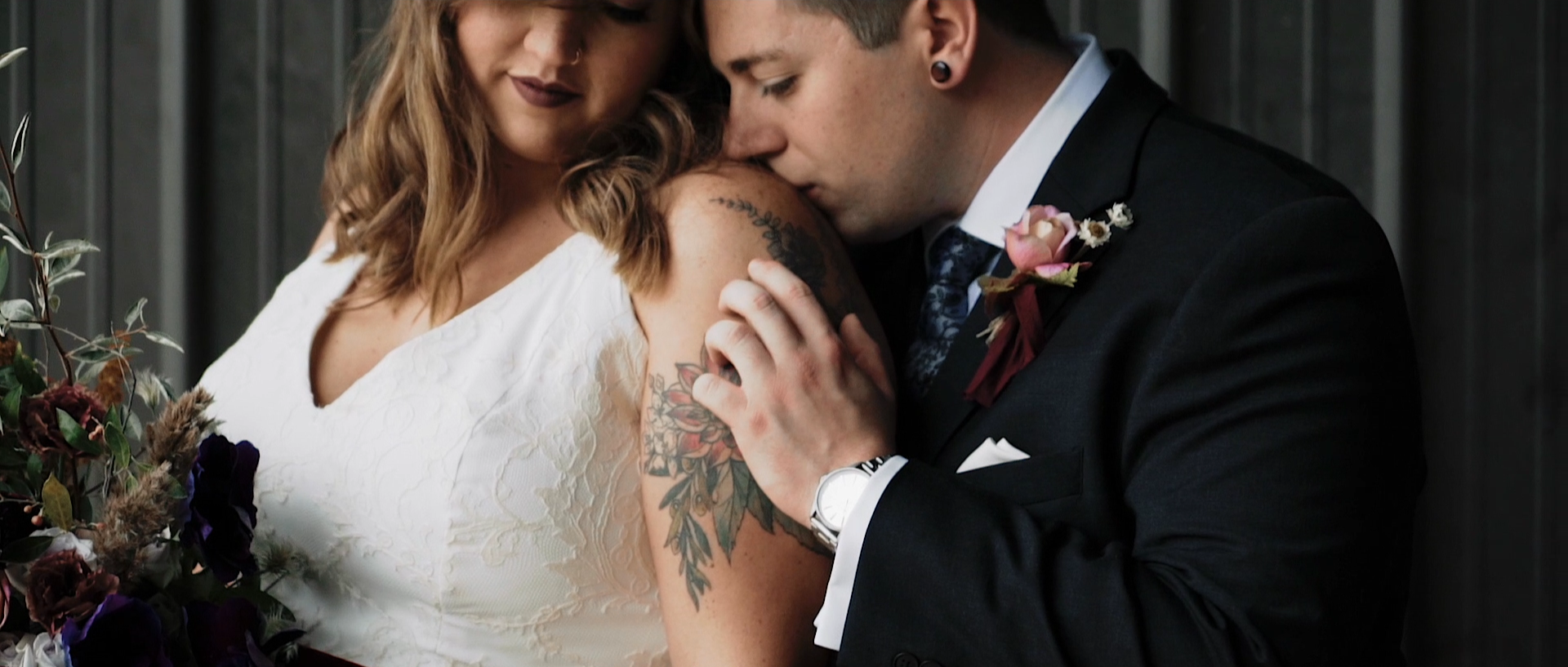 Collin and Lexi married at The Cordelle; a small, cozy venue in the heart of Nashville, TN.
Surrounded by their closest friends and family, Evan and Gordana were married at the beautiful Historic Ambassador House.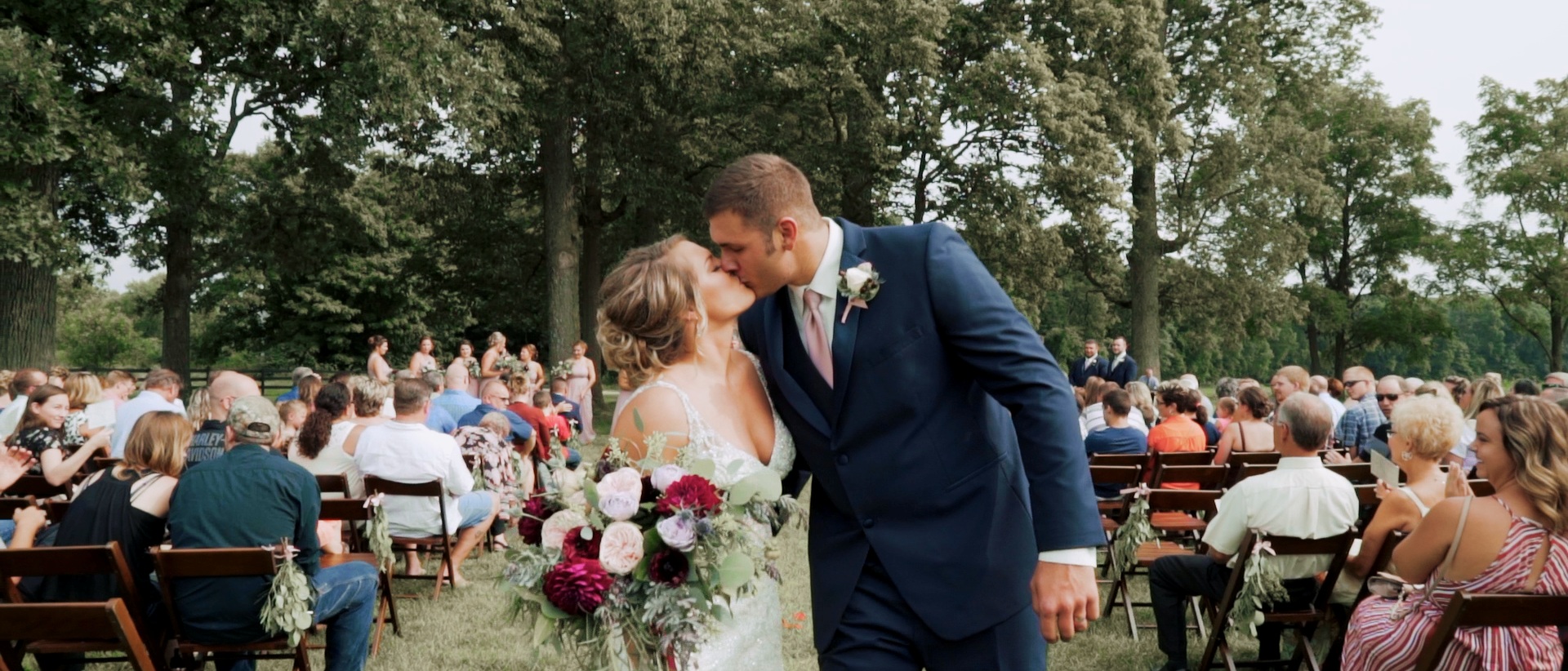 Matt & Fallon had a gorgeous wedding underneath the towering trees at Diamonds & Dust.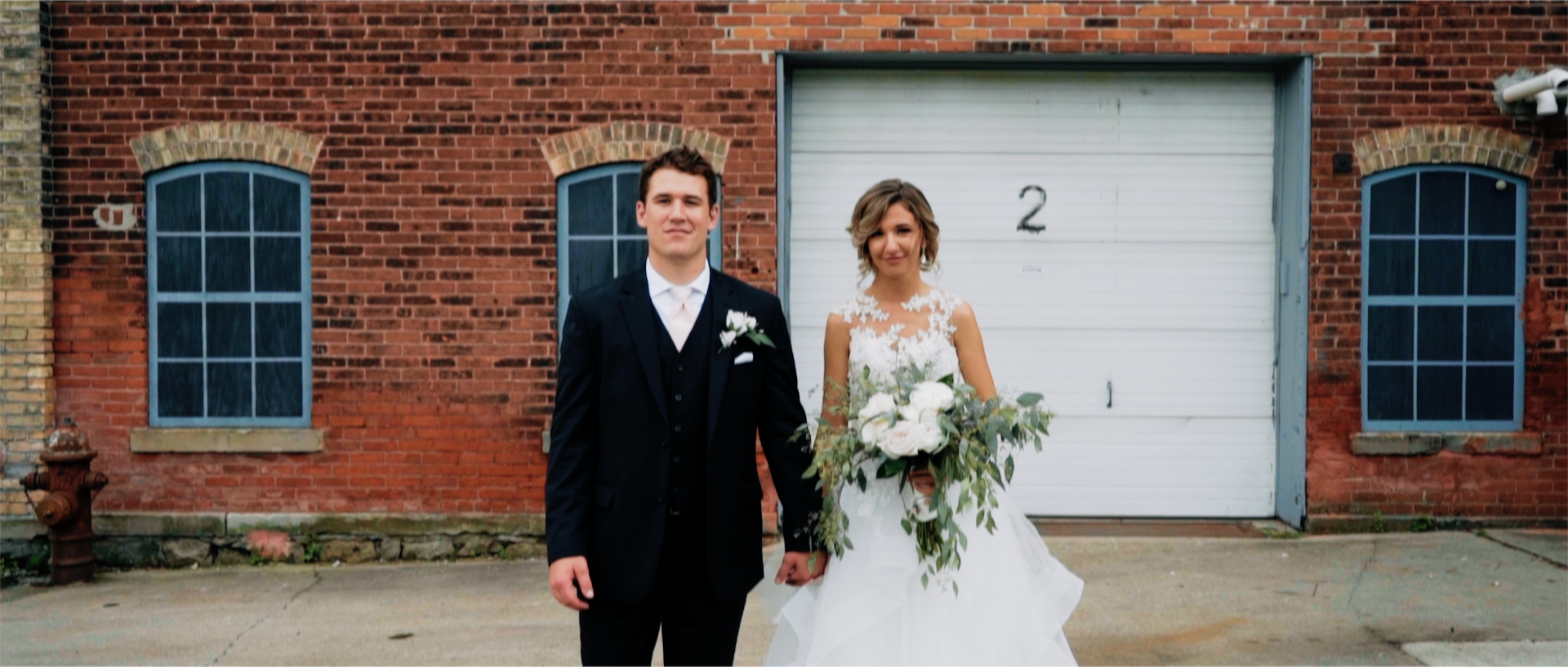 "You are everything I've ever prayed for and dreamed of."
If you spend more than ten seconds with these two, you'll quickly learn that Jeff and Ally are one of the sweetest couples on earth.
From an emotional first look to poetic vows, Tyler and Kirsten's wedding was nothing short of captivating.
College sweethearts, Justin and Laura, start the next chapter of their lives at the Indianapolis Central Library.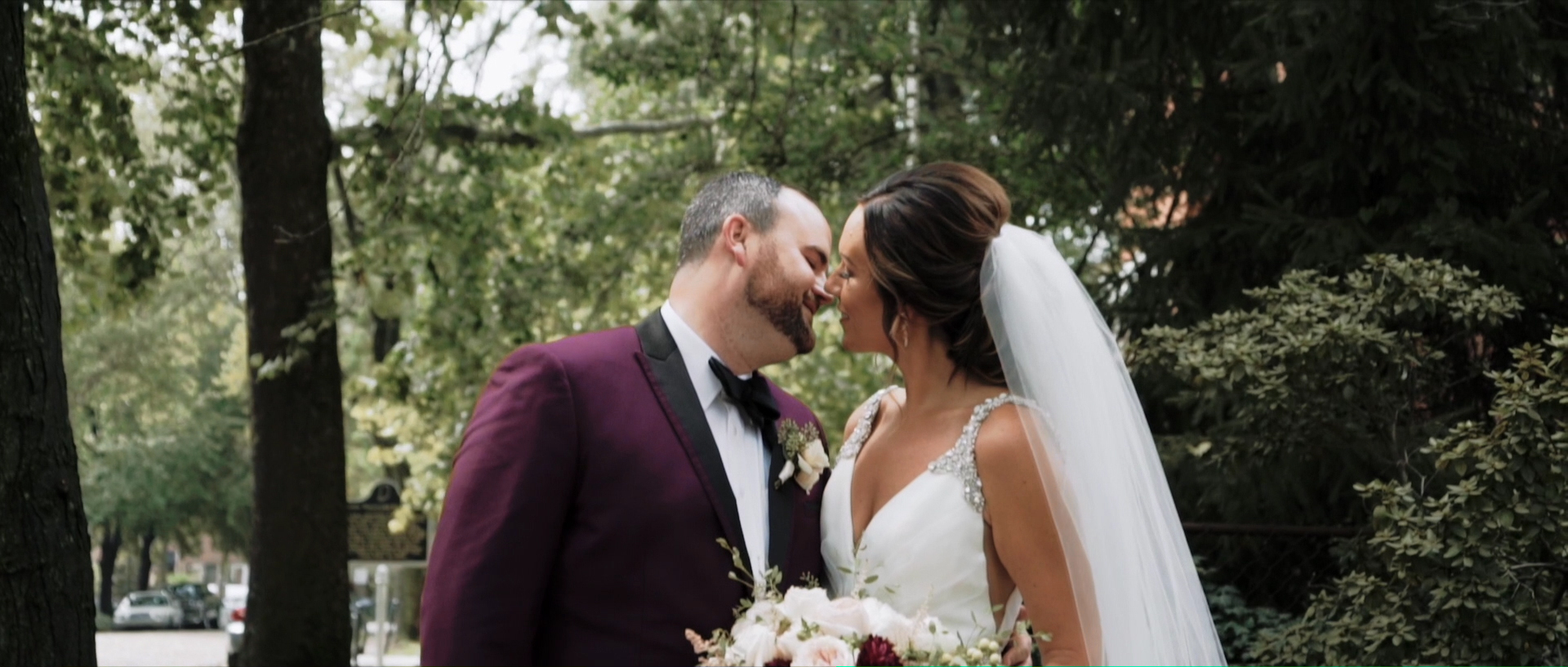 Neale and Amanda were married at the jaw-dropping Union Station; a gorgeous celebration of love.